Trade Partner Registrations Now Closed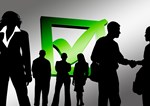 We have now opened registrations for Trades to showcase their company, products and ideas at our 2019 ADSNA Conference on 24th August 2019. If you know of any organisations that would be interested, please tell them to contact us or send us their contact details.
Better yet, right click on the button below and share the link!